TRANSYLVANIA CONCRETE COATINGS
Transylvania Concrete Coatings
Save 15% on your next Basement Floor Coating Project
Call or Click today to take advantage of 15% off your next garage floor project!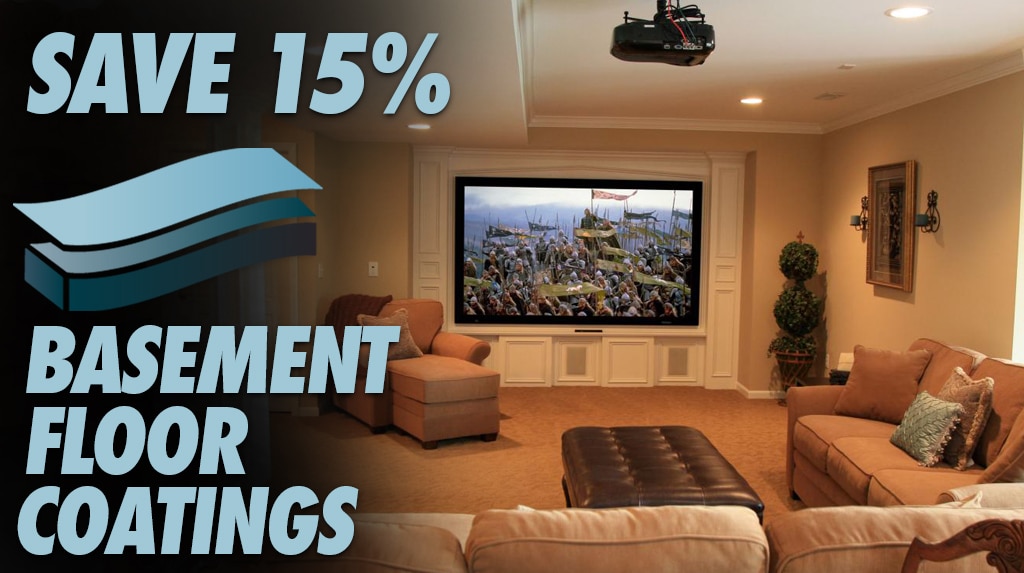 For a limited time, we're offering you 15% off your next Garage Floor Coating purchase, making it even more affordable.
Call or submit a quote today to claim your exclusive savings, or to request more details.
Save 15% on your next Basement Floor Coating Project