TRANSYLVANIA CONCRETE COATINGS
Floor Coatings For Salons in Blackwood, NJ
Transylvania Concrete Coatings
Anti-skid and stylish salon floors
Salons should have floors that keep your area fully functional and offers a long-lasting finish.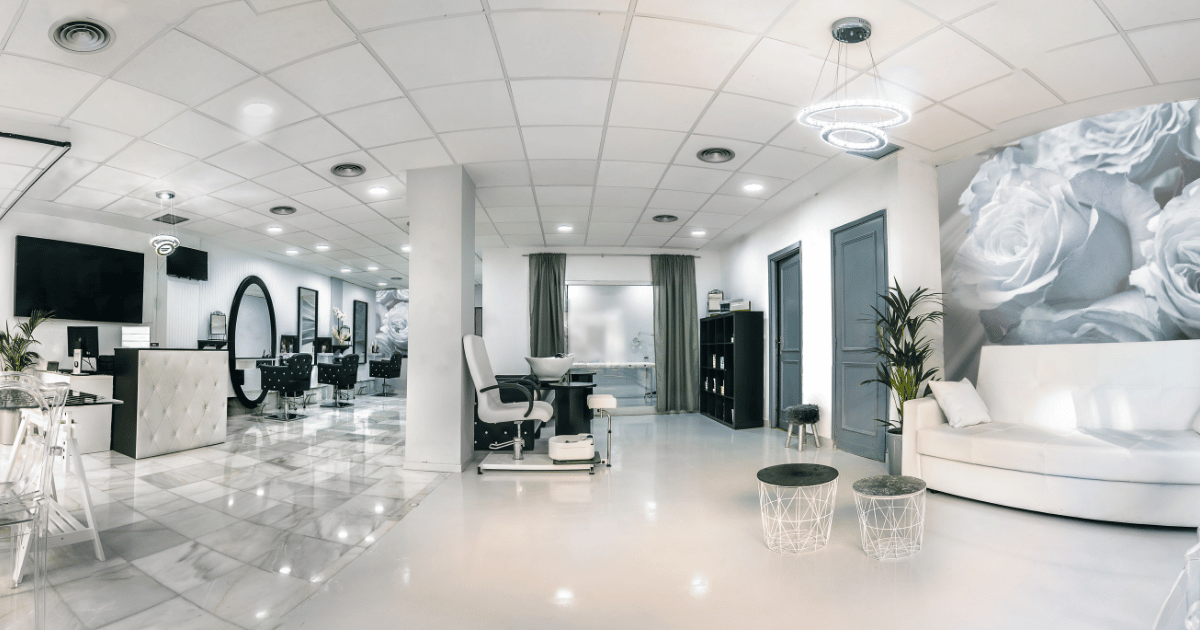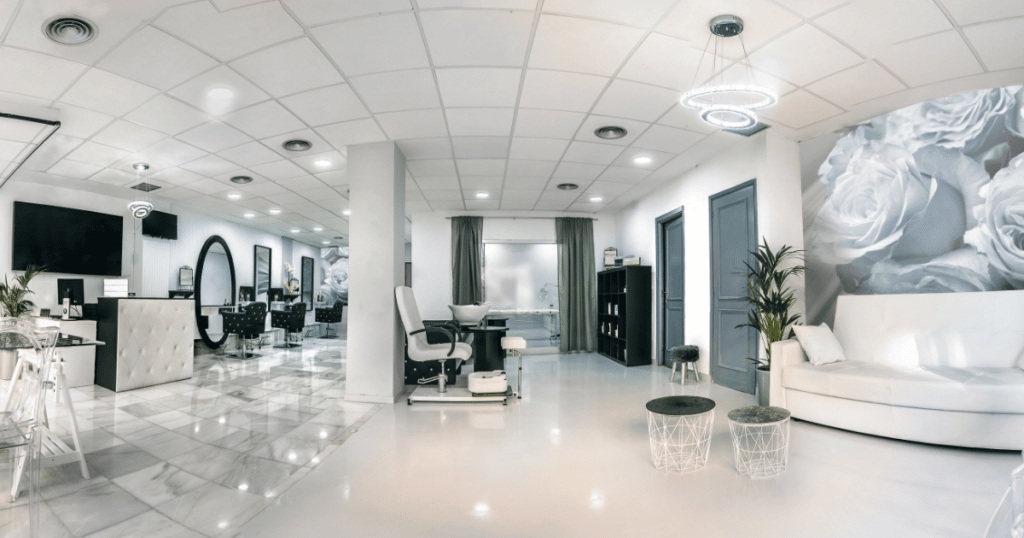 Salon owners design salons by keeping these two things in mind:
Unlike many other companies, we recommend installing anti-skid and floor coatings for a salon. The coating should look great and match the ambiance of your business store. Transylvania Concrete Coatings offers durable floor coating finishes that are perfectly formulated to keep your place glossy and functional.
The Transylvania Concrete Coatings experts can help you choose the floor coatings that match your salon's aesthetic and offers durability for the long run. Our motive is to keep our clients happy and completely satisfied with our premium services. We also like to educate our customers on all the options they have. Get in touch with Transylvania Concrete Coatings to give your salon a fresh makeover!
Commercial Polyurea Floor Coating for Salons
Epoxy floor coating is the most preferred choice of many salon owners. It has a high-gloss and clean look and keeps your salon stylish without compromising on the durability factor.
Other benefits of our commercial floor finish options include:
Contact Transylvania Concrete Coatings Today
Pamper your salon floor with Transylvania Concrete Coatings high-gloss epoxy floor coatings. Give us a call today to know more about salon floor coatings from our experts. You can also fill out our online free quote form to receive cost estimation to redo your place.