TRANSYLVANIA CONCRETE COATINGS
Floor Coatings For Dog Kennels​ in Blackwood, NJ
Transylvania Concrete Coatings
Enhance your Pet space With Polyurea floor coatings
Install non-slip texture finish coatings to add safety and style to your dog kennels.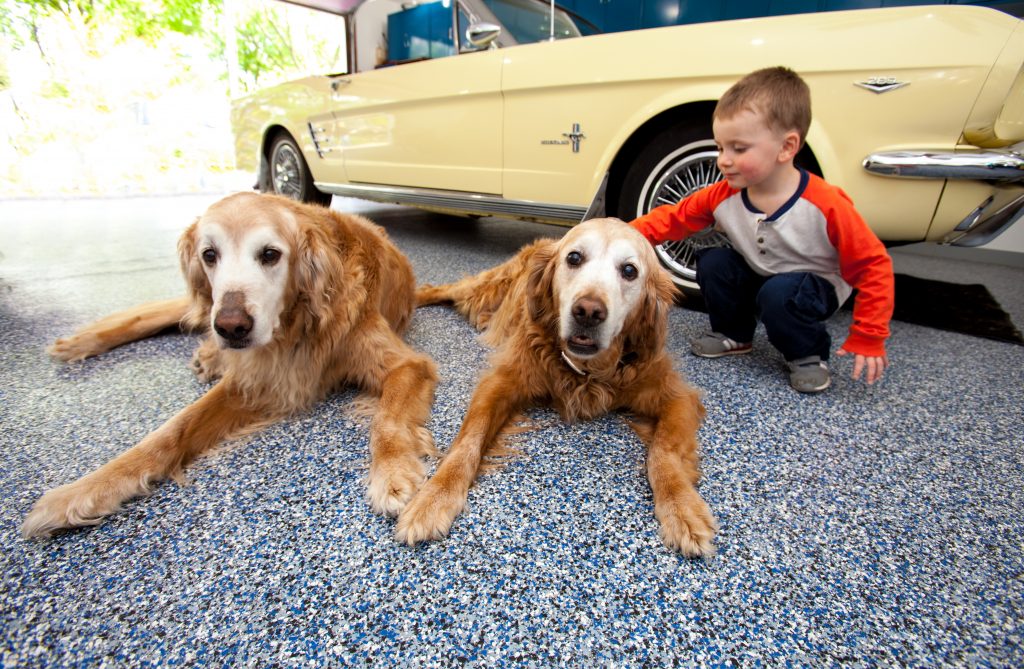 Floor Coatings For Dog Kennels
We all love animals. As their helath and safety is one of the mojor concerns, we ensure to install durable floor coatings. At Translyvania Concrete Coatings, we offer Polyurea floor coatings that can withstand heavy traffic, claws, and harsh chemicals. Some additional benefits of investing in Polyurea coatings are:
When it comes to installing a new dog kennel floor, our experts can help make your place safer, more sanitary, and healthier for your pets. We understand the unique challenges of pet spaces and recommend the coatings to meet your budget needs. Our goal is 100% customer satisfaction by keeping their pets happy and healthy.
Other Options For Dog Kennels
Our premium Polyurea floor coating the preferable choice of many homeowners in New Jersey. However, we have a wide range of options in our floor coatings for dog kennels.
Contact Transylvania Concrete Coatings For Kennel Floors
We take all measures to keep kennel floors healthy and safe for your pets. And if you have a query whether epoxy or polyurea floor coating will be perfect for your kennel or not, get in touch with our experts. You can also fill out our free quote form to get cost-estimation about your place.