TRANSYLVANIA CONCRETE COATINGS
Industrial Floor Coatings in Blackwood, NJ
Transylvania Concrete Coatings
Durable Industrial Floor Coatings
Our floors can match your branding and elevate the look of your showroom.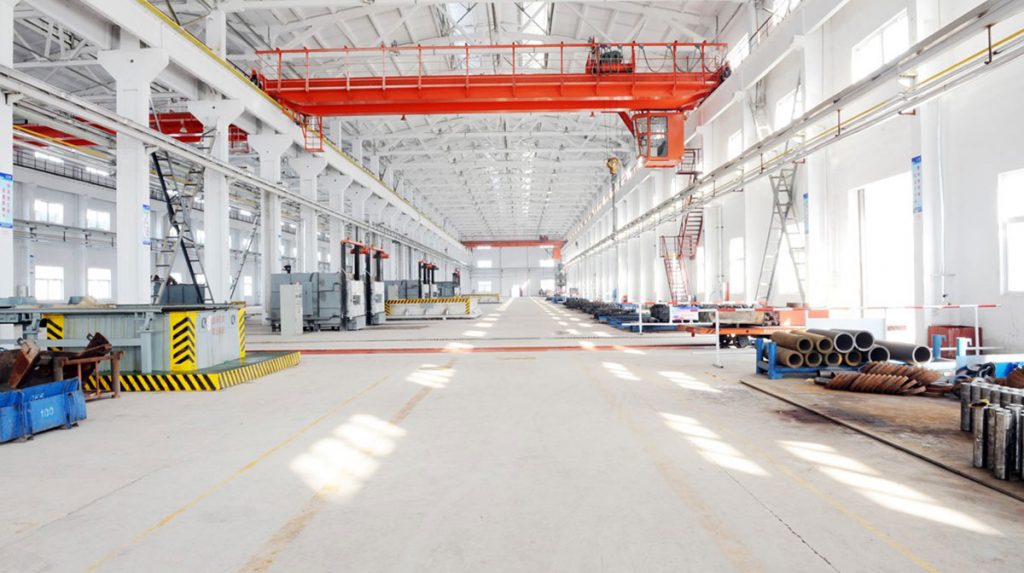 Industrial Floor Coatings
Want to remodify your industrial concrete floor? Don't worry!
At Transylvania Concrete Coatings, We can help you with flooring products and services for your industrial area.
Metallic floor coating is usually a 3-coat flooring and offers a high-gloss finish on your floor. It is available in a wide range of colors and textures, allowing you to choose the one that suits your aesthetic. Our abrasion and slip resistance coating is perfect for high-trafficked areas, including warehouses and food preparation areas.
This low maintenance and slip-resistance flooring takes less than a day for installation. It is perfect for production areas, medical facilities, and many other heavy- trafficked areas.
It is perfect for areas that are not climate-controlled due to its potential for enduring temperature. It is resistant to abrasions and chemicals. You can also add slip resistance for extra safety. It's a perfect choice for warehouses, factories, machine rooms, and food production areas.
This slip-resistant coating works for various areas, including walk-in freezers, loading areas, and wash down areas, etc.
These coatings are perfect for small as well as large areas. These low maintenance and quite affordable coatings are available in various colors. You can always pick the one that meets your needs for industrial space. The epoxy coating is perfect for warehouse, machine rooms, service areas, and production houses, etc.
Get in touch with Transylvania Concrete Coatings For Your Industrial Space
At Transylvania Concrete Coatings for floor coating services, we can help you by providing and installing the most resilient industrial floor coatings. Our highly skilled professionals can help you pick the best flooring for your space and will provide the solutions with safety, affordability, and easy maintenance. We also understand that there's no one-size-fits-all approach and offer customized flooring options for yoyr space. If you would like to learn more about our flooring products and services, you can get in touch with our experts anytime!