TRANSYLVANIA CONCRETE COATINGS
Showroom Floor Coatings in Blackwood, NJ
Transylvania Concrete Coatings
Premium floor coatings for Beautiful, Durable Showroom Floors
Our floors can match your branding and elevate the look of your showroom.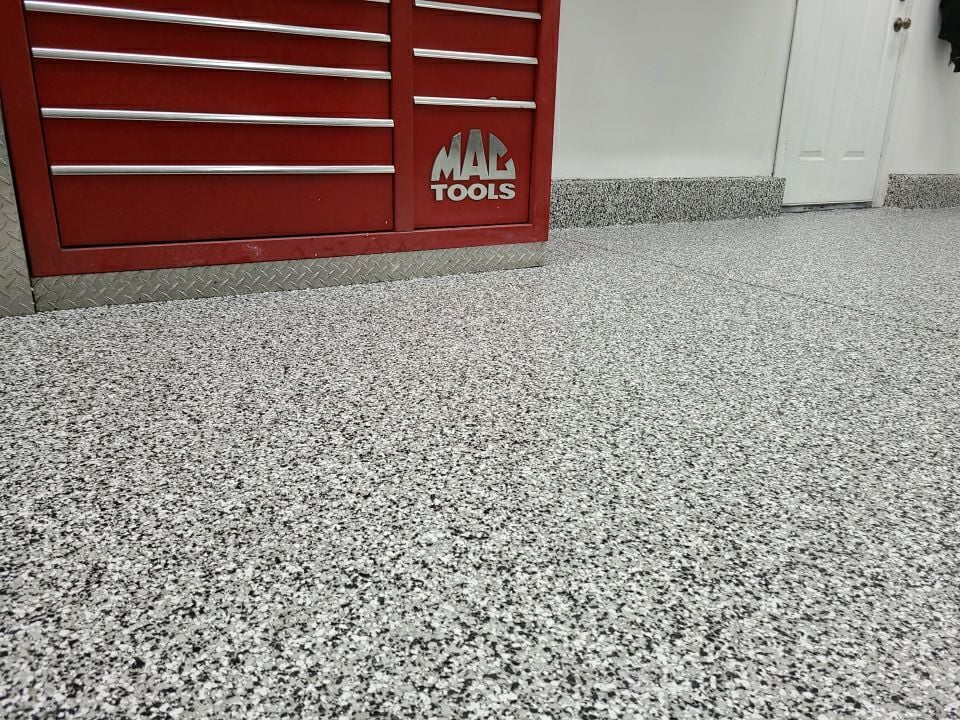 Your showroom must be designed in a way that has the potential to attract many customers. Moreover, it should convey the quality of the products you're selling there. Installing glossy and durable floor coatings is the perfect way to enhance your showroom's beauty. At Transylvania Concrete Coatings, we offer polyurethane floor coatings and other commercial floor coating systems that will help turn your showroom floor into a showpiece!
If you're not sure what type of floor coating will be perfect for you, our experts can help you choose the right one. We can show you some of our best samples to help you choose the right texture and colors of floor coatings. We'll ensure that your showroom makes the right first impression with a beautiful, long-lasting floor coating finish from Transylvania Concrete Coatings!
Commercial Floor Coating Systems for Showrooms
We have some of the great options of floor coatings for your commercial business needs.
Start Your Showroom Floor Coating Project
Contact Transylvania Concrete Coatings experts to know how we can help you transform your showroom in a fantastic place. We will use our best floor coatings to meet your expectations. Give us a call or fill out our online contact form today to speak with a specialist and to get your free, no-obligation estimate.