TRANSYLVANIA CONCRETE COATINGS
Quartz Floor Coating in Blackwood, NJ
Transylvania Concrete Coatings
Durable floor coatings for the business areas
There is nothing better than quartz floor coatings that can withstand water, chemicals, and Mother Nature.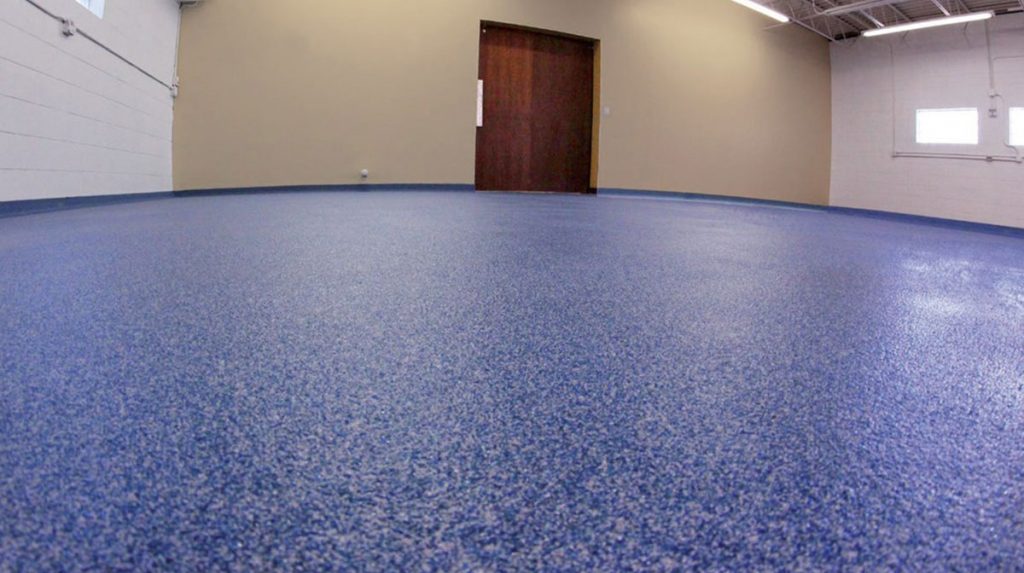 If you're managing a busy salon, restaurant, educational institute, or large commercial space, flooring issues should be last on your list. You must choose the floor coating that can withstand heavy traffic, harsh chemicals, or requires low-cost maintenance. To get a floor that can survive under the most challenging conditions, get in touch with Transylvania Concrete Coatings! We can help you resolve your concerns with our scientifically formulated quartz system flooring.
General Uses for Quartz System Flooring
Our innovative quartz flooring is perfect for areas that get frequently exposed to water and chemicals or require an extra safety level, including dog kennels, locker rooms, commercial kitchens, and medical facilities.
Some other long-term benefits of Transylvania Concrete Coatings Quartz applications are:
Get an Estimate for Quartz System Flooring Today!
If you're ready to move on to quartz system flooring's durability and flexibility, contact Transylvania Concrete Coatings today. Our experts' main goal is 100% customer satisfaction by offering durable floor coatings and quick installation services.
Call our flooring specialist to get answers for your queries. You can also fill out our free quote online form to get a no-obligation cost estimate!