TRANSYLVANIA CONCRETE COATINGS
Locker Room Floor Coating in Blackwood, NJ
Transylvania Concrete Coatings
High-quality & Slip-resistant Locker Room Floors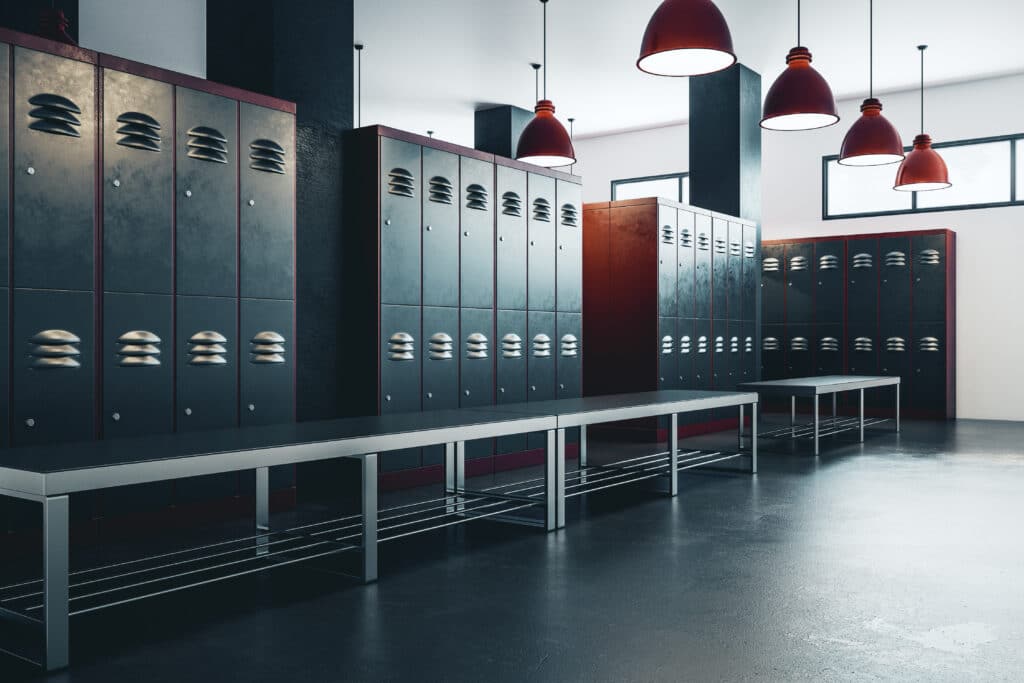 Locker Room Floor Coatings
Whether it's a locker room in a hospital, school, or gym, it's floors attract much dirt and grime than any other areas, so you must choose easy to clean looring. The floor should also withstand heavy foot traffic and provide resistance to chemicals, oils, and moisture – allowing people to walk barefoot.
At Transylvania Concrete Coatings, we provide various floor coatings that will be perfectly safe to install in your locker room. We can also help you choose the floor finish that fits within your budget by meeting all your needs.
Slip-resistance Locker Room Floor Coatings that Lasts
At Transylvania Concrete Coatings, our experts understand the importance of a clean locker room. That's why we manufacture and install floor coatings for your locker room that can stay in shape for years to come.
Some of the benefits of choosing Transylvania Concrete Coatings for your flooring installation needs are:
Learn More About our Locker Room Flooring
If you need a high-quality and slip-resistant locker room floor coating, trust none other than Transylvania Concrete Coatings. If you want to explore your options, you can call our experts anytime. Call us or fill out our online form to receive your free estimate today!