TRANSYLVANIA CONCRETE COATINGS
Floor Coatings For Food Production Facilities in Blackwood, NJ
Transylvania Concrete Coatings
Install high-gloss finished floor coating
Our floor coatings provide high durability without compromising on the looks.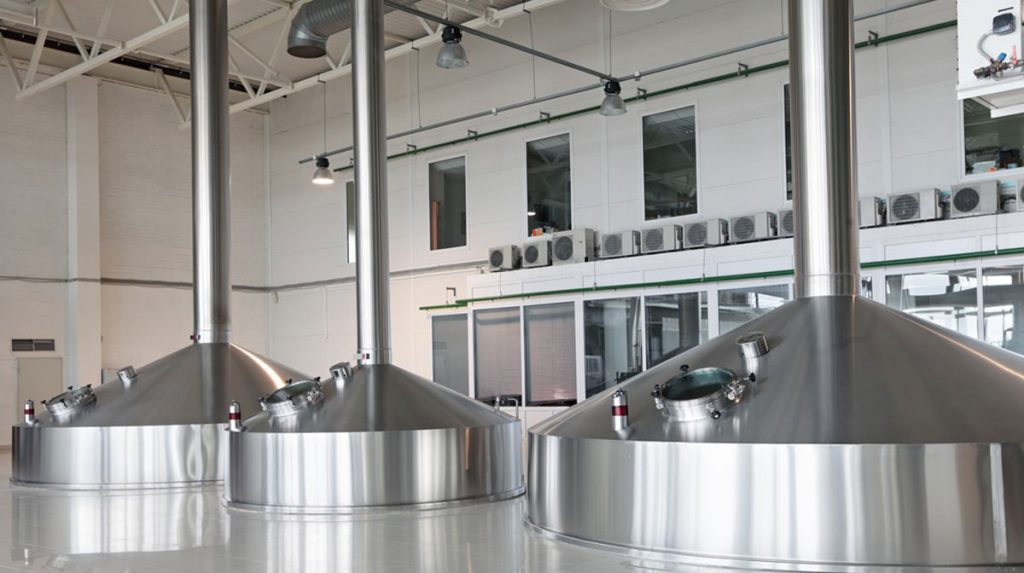 Floor Coatings for Food Production Facilities
Food production facilities require durable, safe, and visually appealing floor coatings as the chances of oil and food spills are more. Moreover, easy-to-clean coatings are necessary for clean working environments. If you need floor coatings for your food production area, you should rely on the best flooring products and installation companies, like Transylvania Concrete Coatings. Our innovatively formulated urethane floor finishes can be customized to suit your application needs.
Durable Epoxy for Industrial Floor Coatings
Safety and durability are the two most important aspects to consider before choosing floor coatings for food production facilities. Our epoxy and urethane floor coatings are designed to give you the safety and functionality you need for optimum production. These coatings provide high resistance to abrasions, chemicals, and impact. Moreover, no environment is too challenging for both of these floor coatings. We also assure you to we will complete our installation process in 24 hours, allowing you to back up and running in no time.
Some of the benefits of choosing Transylvania Concrete Coatings premium floor coatings:
Contact Transylvania Concrete Coatings For Free Quote!
The professionals at Transylvania Concrete Coatings understand that time is money when it comes to food production, and we can help you by offering a 24-hour installation process and quick cure time. Our floor coatings for food production facilities are made from 100% solids and provide extreme adhesion.
To get more information on our floor coatings, get in touch with us today! You can also fill out our online free quote form for a no-obligation estimate.