TRANSYLVANIA CONCRETE COATINGS
Transylvania Concrete Coatings
Enhance your patio space with versatile floor coatings.
Remodel your outdoor space with stylish floor coatings within 24 hours!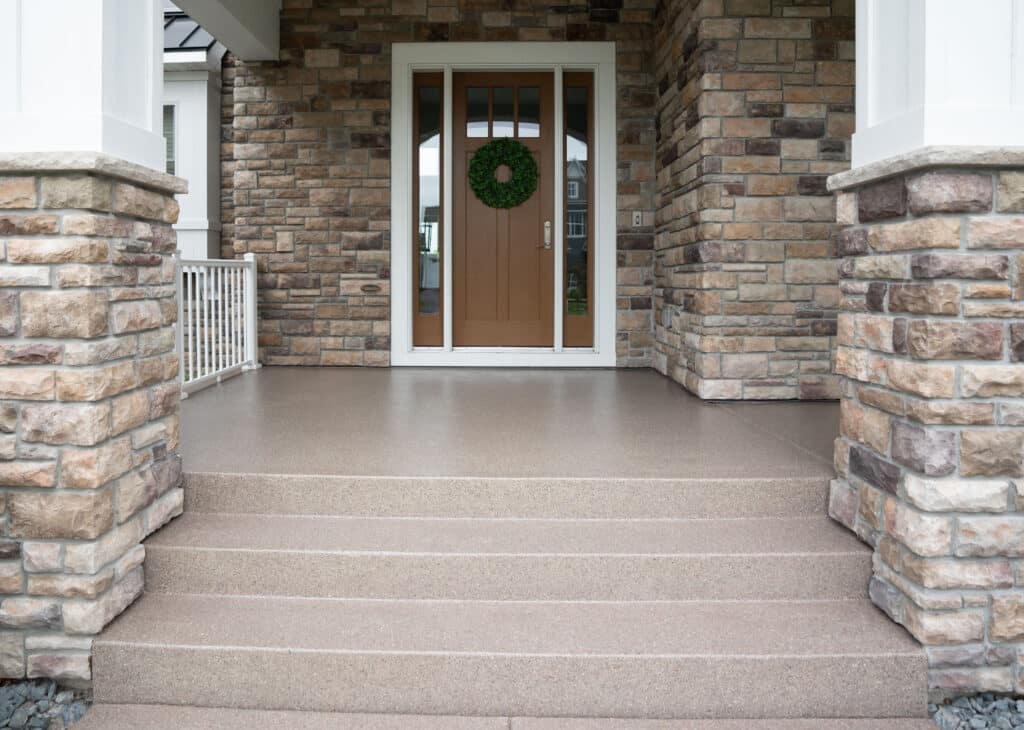 Who doesn't want their entertainment outdoor patio space to look beautiful? Most people use their patio space to arrange gatherings and to have some fun with their kids. At Transylvania Concrete Coatings, we promise to transform your dull and boring patio space into a usable space that you will be proud to show off. Our team will seamlessly guide you through each step!
Premium Epoxy Floor Coatings for Your Patio Space
If you don't know how to freshen up your patio space, contact Transylvania Concrete Coatings. We install epoxy floor coatings to resurface your patio space and deliver the best possible seamless installation results. We also offer customized options, allowing you to choose floor coatings' colors and textures to meet your entire home's aesthetics. Remodeling your patio with durable and premium coatings will also increase the value of your home.
The epoxy floor coatings available at Transylvania Concrete Coatings are durable, affordable, and requires low-cost maintenance. Moreover, they provide an extra layer of protection to your patio space and help you save money on costly repairs in the future.
Transylvania Concrete Coatings epoxy floor coatings offer guaranteed resistance to :
No matter what type of look you want for your entertaining outdoor area, our professionals have got you covered. At Transylvania Concrete Coatings, we ensure that our customers are 100% satisfied by offering exceptional customer service. Our scientifically formulated floor coatings get installed and make your place ready to use within 24 hours.
Get an estimate for your Patio Space!
To freshen up your patio space within less than one day, get in touch with Transylvania Concrete Coatings. You can fill out our free estimate quote form or give us a call to get assistance from professional team members.