TRANSYLVANIA CONCRETE COATINGS
Machine Shop Floor Coating in
Transylvania Concrete Coatings
Machine Shop Floor Coatings You Can Rely On
Our machine shop floor coatings which can withstand the most challenging applications without compromising the looks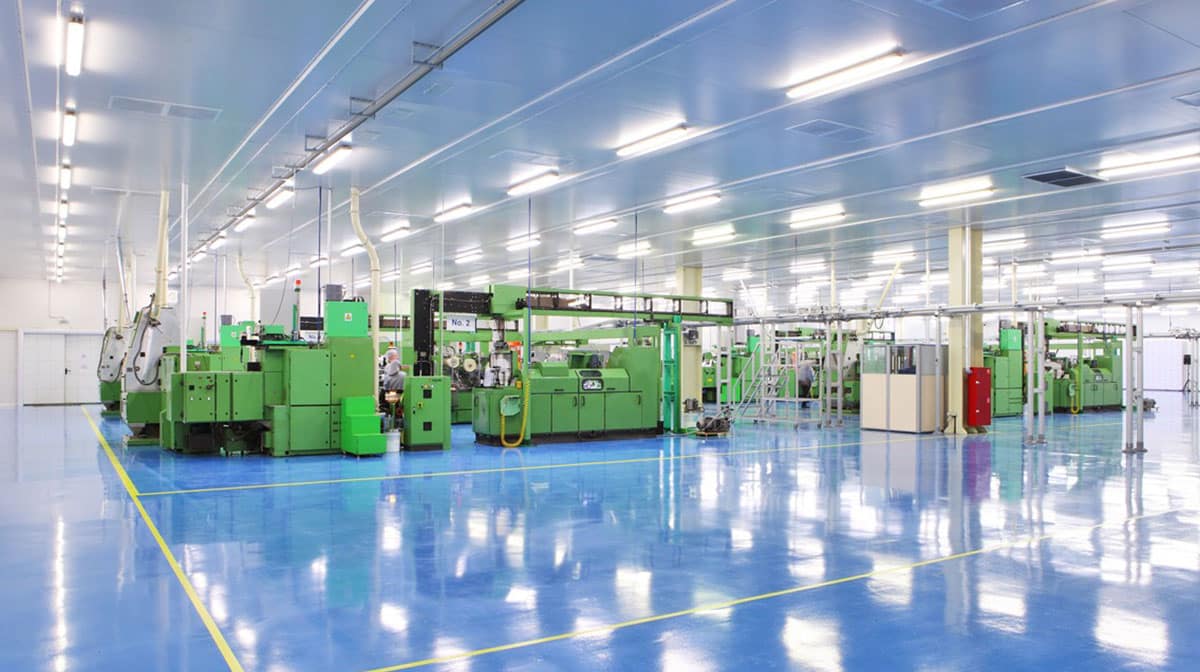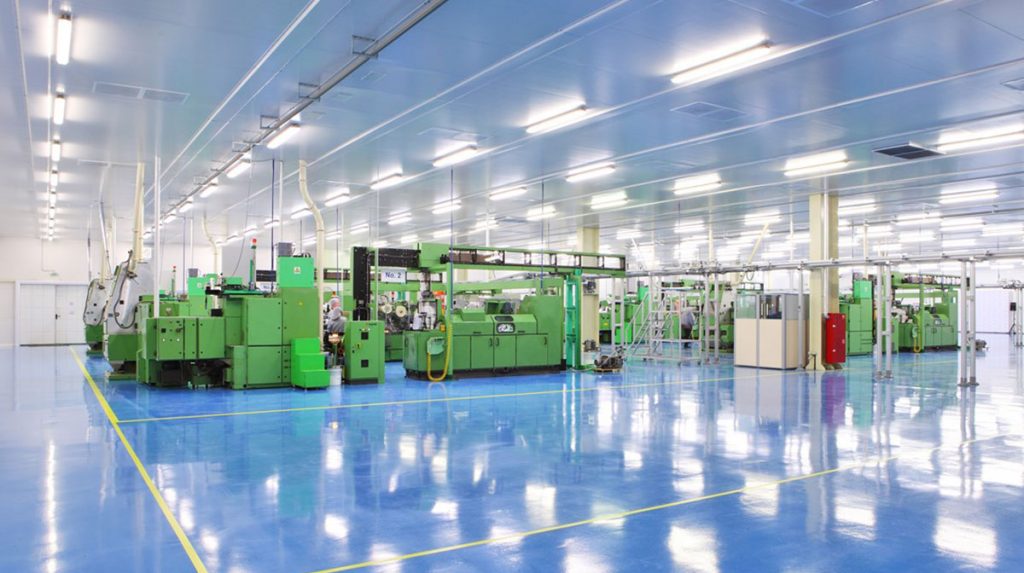 Machine Shops Floor Coatings
The machine shop requires floor coatings that don't get affected due to heavy-impact chemicals and UV rays and offers a safe working environment for the employees. At Transylvania Concrete Coatings, we offer a wide range of machine shop floor coatings with 15 years warranty. We assure you that our high-performance floorings can withstand heavy impacts and products for a lifetime. Moreover, our coatings are formulated scientifically for quick and efficient application—Industrial Floor Epoxy for a High-Performance Finish.
You can also customize our cost-effective, low-maintenance, and durable machine floor coatings to meet the unique style and needs of your machine shop. Our shop floor coatings are also built for safety purposes, which means they are slip-resistant to keep employees safe in every situation.
The epoxy floor finish for machine shops offers several exclusive benefits and features, including:
Contact Transylvania Concrete Coatings For a Free Quote
At Transylvania Concrete Coatings, our topmost priority is to help our customers enhance their place without burning a hole in their pockets. With our innovative technology, we manufacture floor coatings that are durable and highly efficient. Also, we go above and beyond to help our customers throughout New Jersey and offer one day installation services.
For more information on the flooring products and services we offer, we invite you to contact us today! Just give us a call or fill out our online form. We'd be happy to get you set up for a free, no-obligation estimate.