TRANSYLVANIA CONCRETE COATINGS
Warehouse Floor Coatings in Blackwood, NJ
Transylvania Concrete Coatings
Durable Polyurea Coatings for your warehouse needs!
With matte finish and high durability, our floor coatings are ideal for any size warehouse.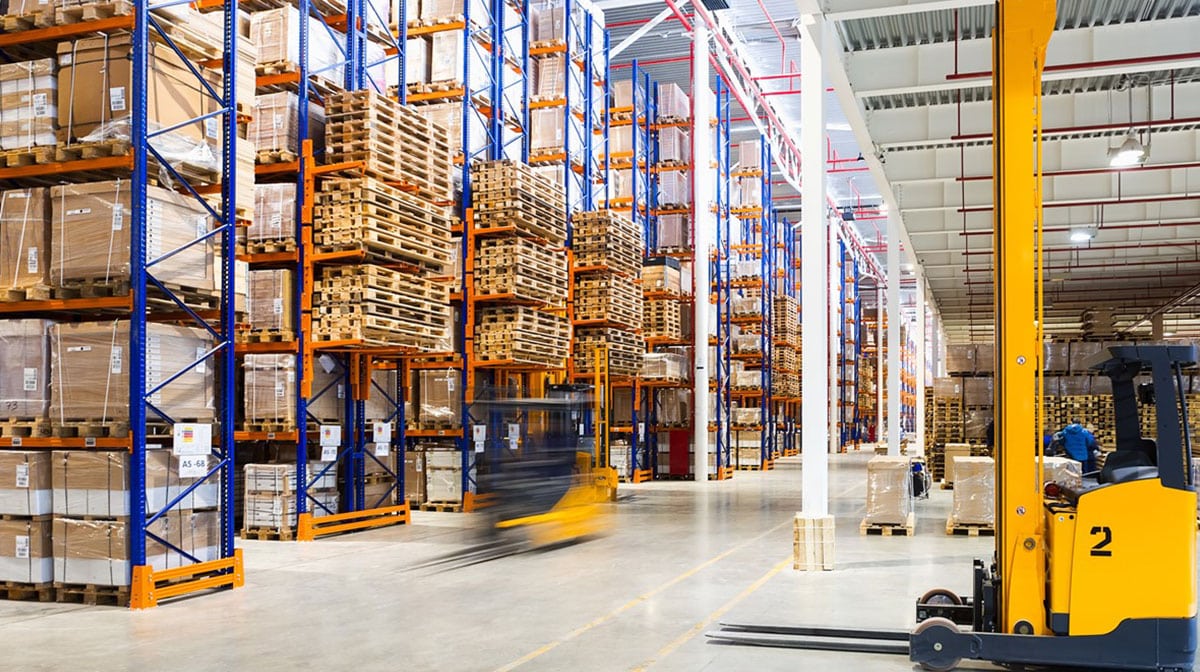 No matter how you use your warehouse, it is constantly exposed to challenging conditions. It can experience cracks, chips, and damages due to heavy foot traffic and high-impact loading vehicles, such as forklifts. As the damaging tendency is more at the warehouse, we recommend installing the high-resilient floor coatings. At Transylvania Concrete Coatings, we offer floor coatings with exceptional durability to withstand the most challenging environments.
Value and Durability With Translyvania Concrete Coatings Floor Products For Warehouse
At Transylvania Concrete Coatings, we offer a wide range of durable floor coatings to meet your various requirements. Our high-performance polyurea floor coating can withstand extreme temperature changes without cracking or shifting. The best thing is that it is easy to clean and requires low-cost maintenance.
When it comes to choosing the right floor coating for your warehouse, you must consider the following factors:
Contact Transylvania Concrete Coatings for a Free Project Estimate Today!
For your floor coating needs, you always deserve the best. Transylvania Concrete Coatings is the most company for premium flooring products and installation services. Our experienced team members work dedicatedly to install your new floor coatings quickly.
If you want to know more about our customized floor coating options, get in touch with our team of experts today!