TRANSYLVANIA CONCRETE COATINGS
Retail Floor Coatings in Blackwood, NJ
Transylvania Concrete Coatings
100% safe Retail Coatings with style
The non-slip texture Polyurea floor finishes enhancing the safety and looks of your retail shop.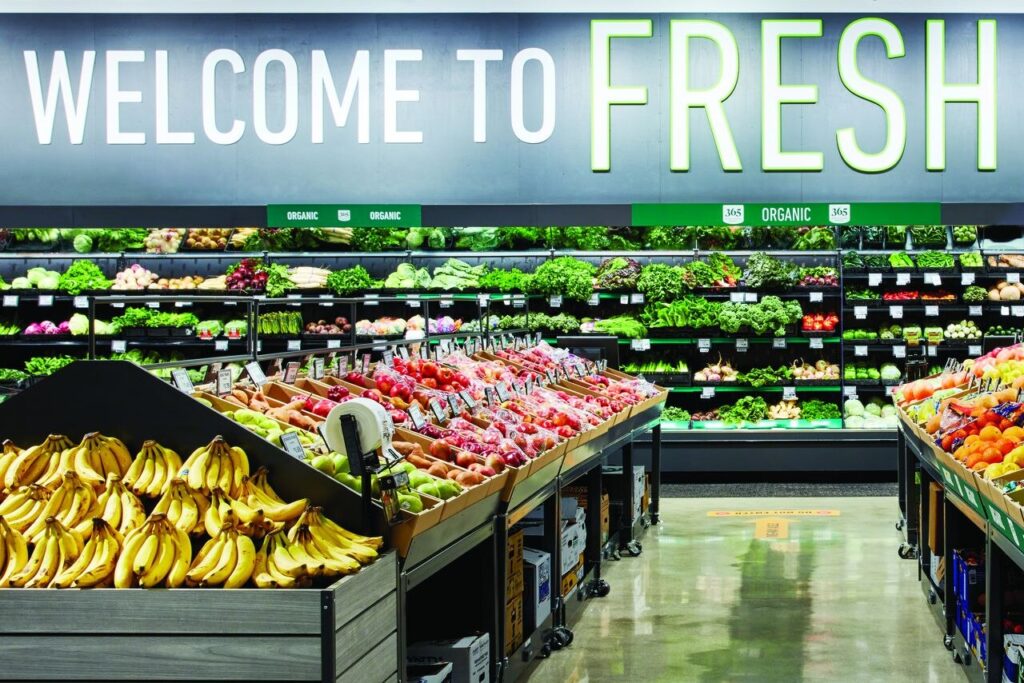 Beautiful, durable, and easy-to-clean floorings are dreams of every shopping mall, retail store, and office complex manager. Most floor coverings of retail stores need burdensome maintenance, like shampooing, waxing, and buffing. These coatings can lead to expensive downtime, customer inconvenience, and higher maintenance cost. At Transylvania Concrete Coatings, we understand your easy-to-clean and safer floor coatings requirements and offer smooth and textured retail coatings for our customers in New Jersey.
Durable and premium retail store finishes
Restoring your retail store is easy with the Transylvania Concrete Coatings floor systems. Our floor coatings can update the looks of your retail store and mall while maintaining its durability. Moreover, we offer coatings in different colors and styles, allowing you to achieve a custom look that perfectly complements your outdoor décor and aesthetic. Our experts are committed to delivering fast, affordable floor coatings that will instantly improve your retail style and function.
Some of the benefits of our superior retail store finishes are:
Get Your Free Estimate for Retail Store Coatings Today!
At Transylvania Concrete Coatings, we are proud of providing 100% customer satisfaction with our fantastic customer service and the best possible results. Our retail floor coatings can be installed in just one day and take four-six hours for drying. It means you can quickly return to using your beautiful new retail with little disruption to your daily routine.
To find out more about our beautiful floor finishes or schedule a free consultation with our experts at Transylvania Concrete Coatings today. Give us a call or complete the online form to connect with one of our experienced representatives.