TRANSYLVANIA CONCRETE COATINGS
Factory Floor Coatings in Blackwood, NJ
Transylvania Concrete Coatings
High-Performance, Quality Factory Floors
Our selection of durable factory floor coatings selection is ideal for high-traffic, demanding environments.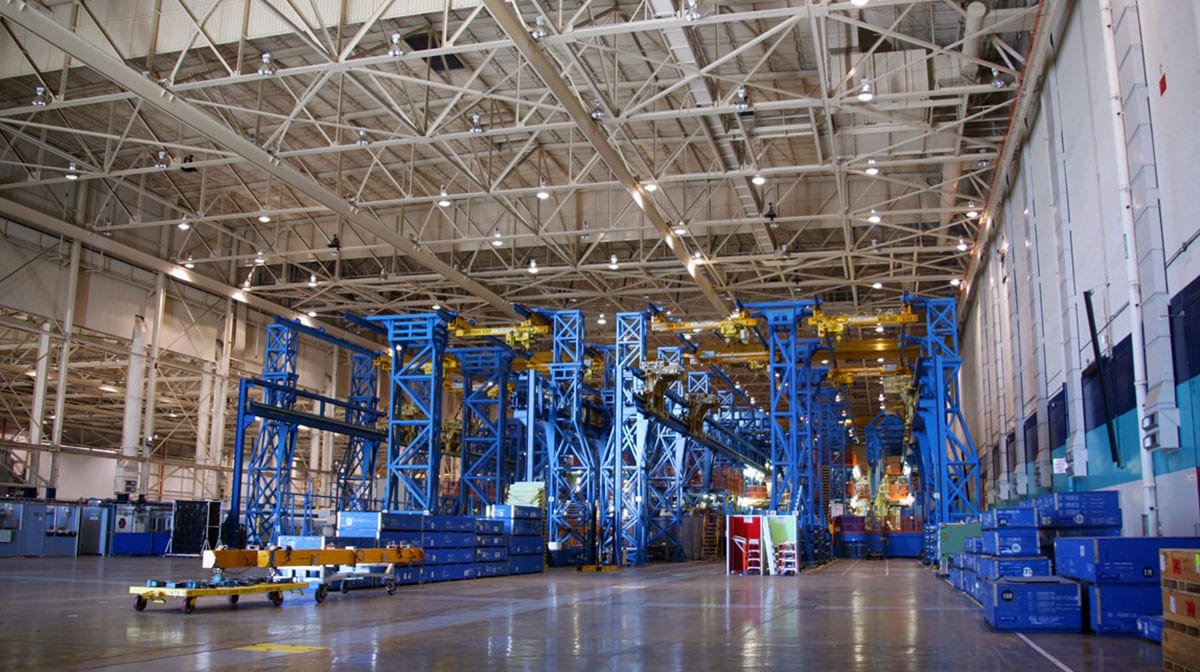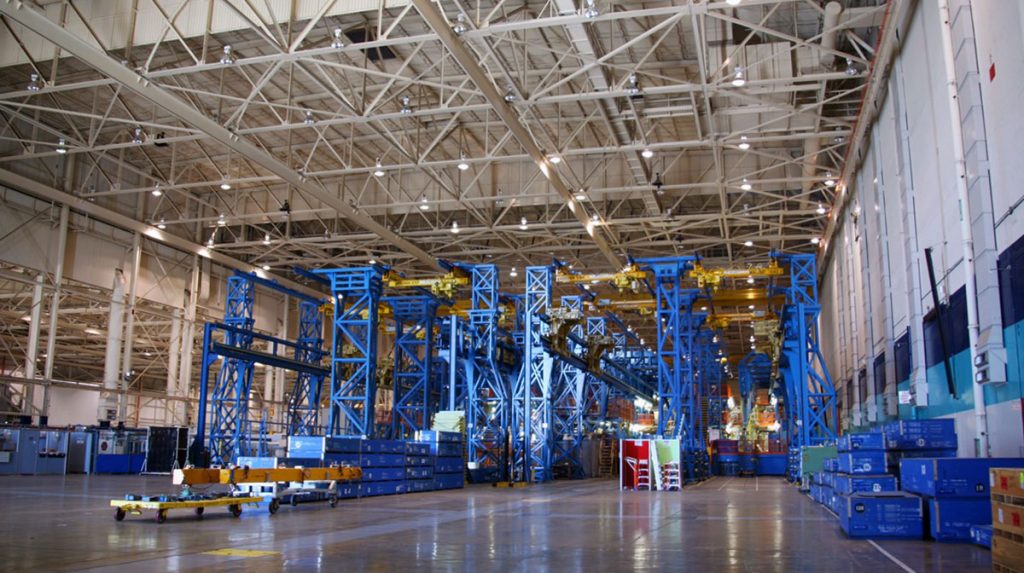 For factories, you need an exceptional floor that meets safety regulations. Epoxy floor coating is the most preferred flooring of factory owners due to its efficiency and durability. At Transylvania Concrete Coatings, we provide high-quality factory floor coatings with 15 years warranty. Our floor coatings can withstand anything that you can throw at them. Moreover, our skilled team members can complete the installation process in as little as 24 hours!
High-Quality Industrial Concrete Floor Coatings
Factory floorings go through a lot of abuse every day. It is why factories require the most formidable floor coatings that can withstand high-impact and requires low-cost maintenance and low-cost repairs. Also, floorings should be resistant to abrasions, chemicals, and UV rays. At Transylvania Concrete Coatings, we provide the most durable factory floor coatings that can resist chemicals, scrapes, and heavy impacts.
Benefits of choosing Transylvania Concrete Coatings premium factory floor coatings over traditional finishes include:
Get Your Free Factory Floor Coatings Quote Today
At Transylvania Concrete Coatings, our mission is 100% customer satisfaction. Therefore, we offer outstanding flooring products and services to meet our customers' needs. Our experts have the necessary skills to understand the unique circumstances of factory floorings. We also ensure to install affordable floor coatings and cause minimum production interruption.
If you want to learn more about our one-day factory floor coatings and expert installation, you can give us a call anytime. You can also fill out our free quote online form to get a no-obligation estimate.