TRANSYLVANIA CONCRETE COATINGS
Restaurant Floor Coatings in Blackwood, NJ
Transylvania Concrete Coatings
Safety and Style With New Restaurant Coatings
Epoxy floor coatings add style and bling to your restaurant without compromising on safety.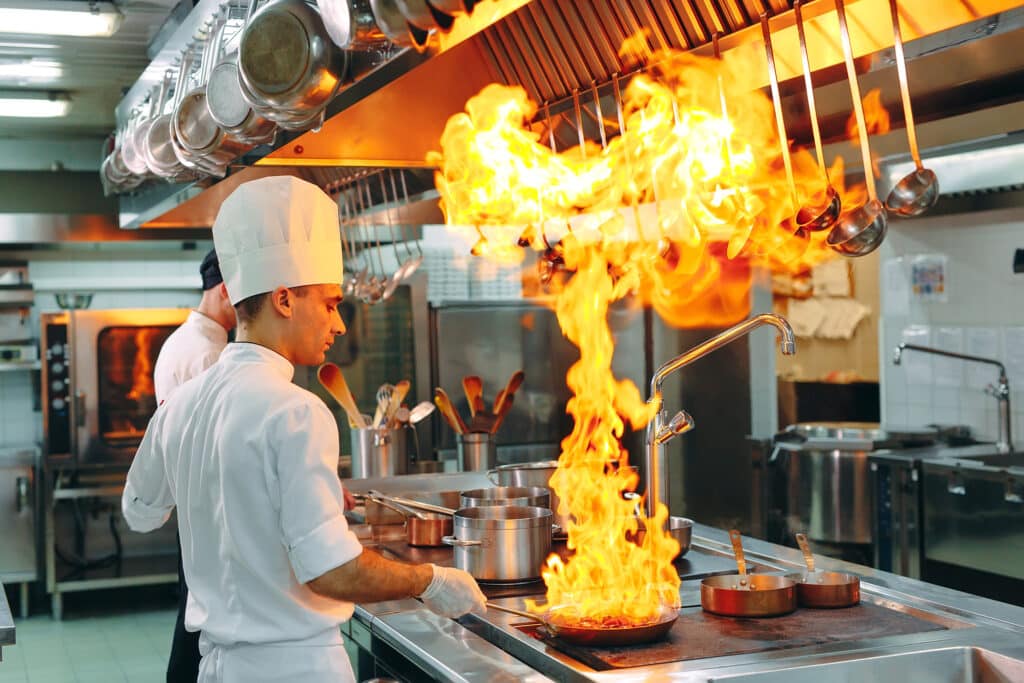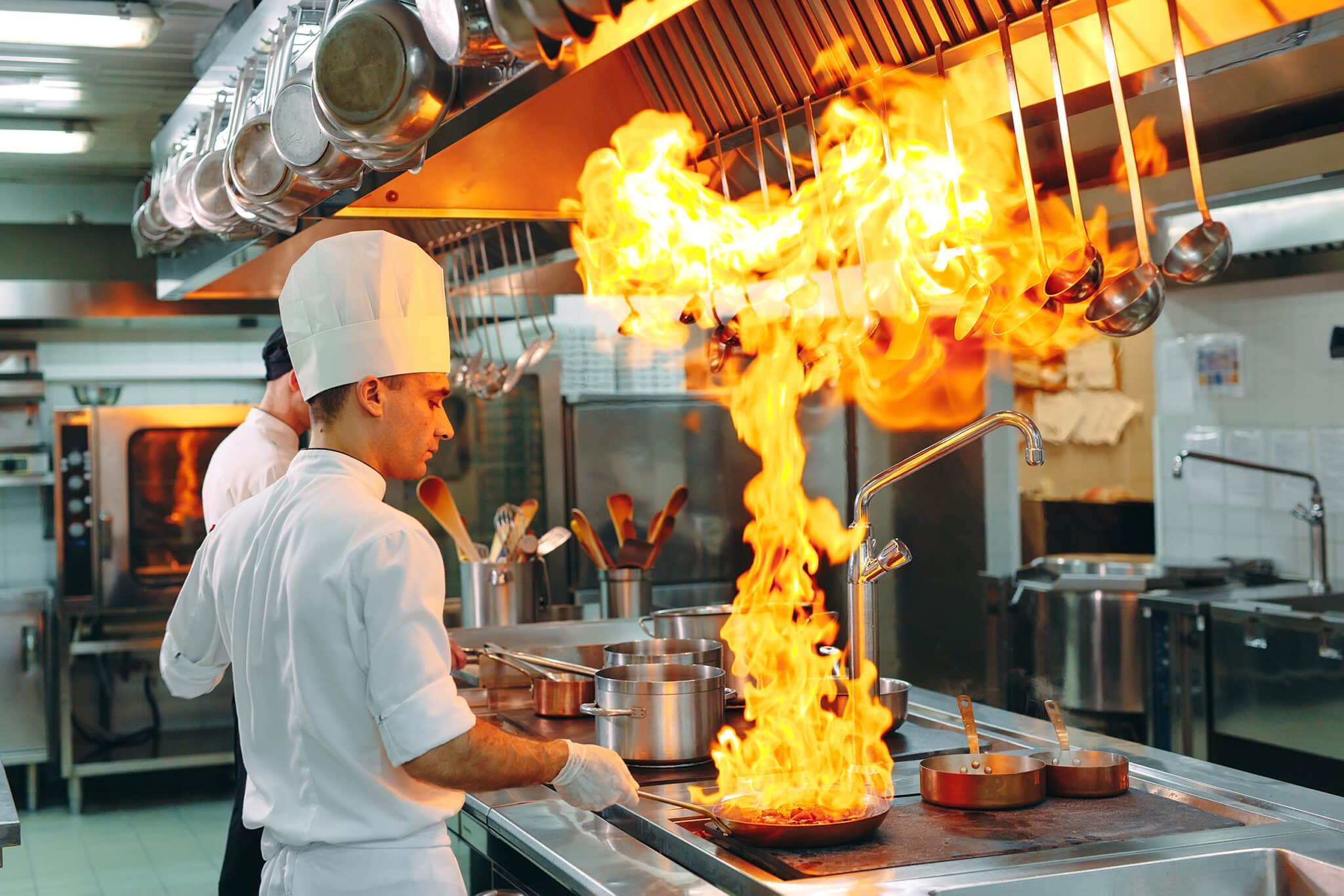 Your commercial kitchen's floor is one of the main components determining your restaurant business's overall productivity and efficiency. When it comes to restaurants or restaurant kitchens, you can find too many restaurant floor coatings options.
At Transylvania Concrete Coatings, recommend the epoxy coating perfect option for your restaurant flooring.
Here are some of the reasons to choose Epoxy floor coatings for your restaurant:
Get in touch with Transylvania Concrete Coatings
Our goal is 100% customer satisfaction by providing the best flooring products and one-day installation services. We also back up our products with 15 years warranty so you won't need to worry about replacing your floorings in the coming years. Our products are durable, resistant to chemicals, oils, moisture, and UV rays.
If you are looking for restaurant epoxy floor coating for your commercial kitchen, get in touch with our experts today. You can also fill out our free quote form to get an estimate about your place.