TRANSYLVANIA CONCRETE COATINGS
Epoxy Floor Coatings in Blackwood, NJ
Transylvania Concrete Coatings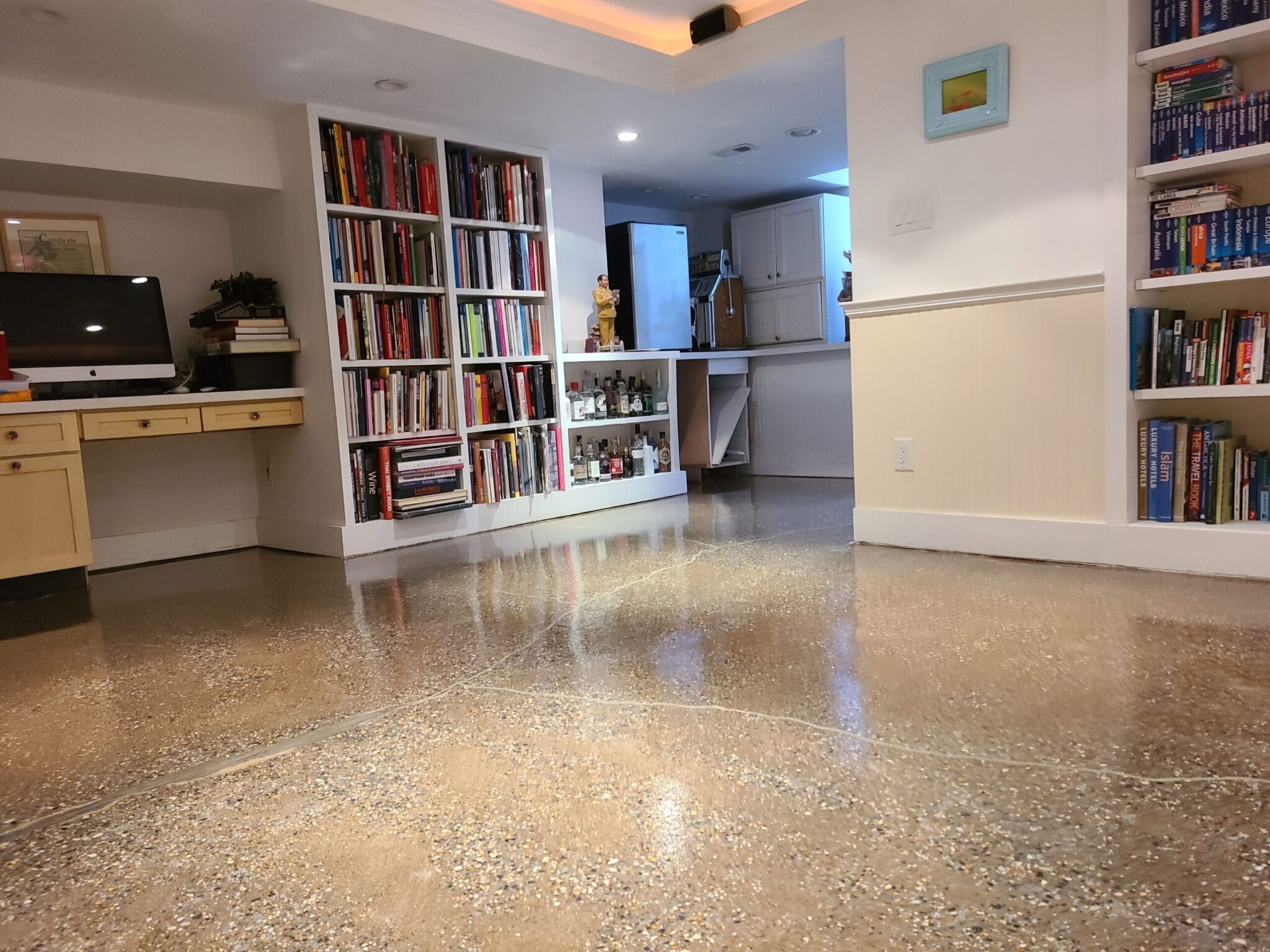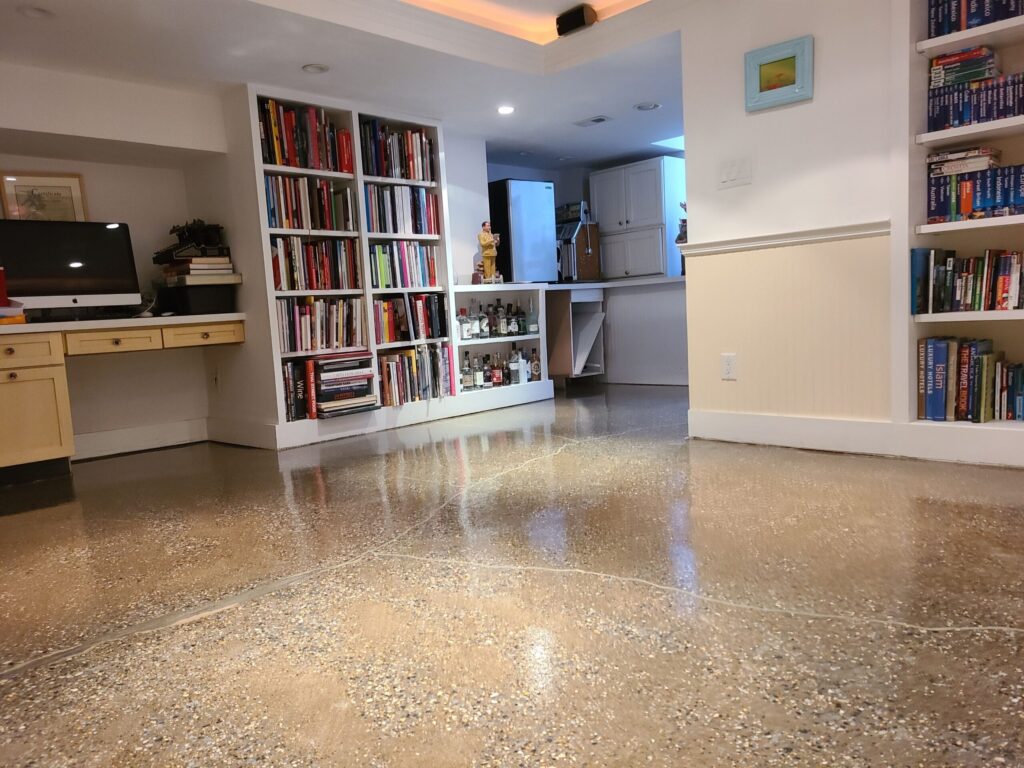 Many people misjudge the importance of installing durable floor coatings. You need to understand that your floors go through a lot every day. Heavy impact, chemicals, oils, moisture, and UV can damage and affect your floor's integrity. You can protect your flooring by installing Epoxy floor coatings. They are one of the most durable floor coatings. At Transylvania Concrete Coatings, we provide affordable epoxy floor coatings for your home, industrial, and commercial requirements.
We serve proudly throughout New Jersey
At Transylvania Concrete Coatings, we provide floor coating products and services in New Jersey. Our epoxy coatings are perfect for your pool decks, garage, kitchen, farms, and machine shops.
No matter what time you call, we ensure you get superior quality services from our floor coating experts!
Some of the benefits of choosing Transylvania Concrete Coatings for your flooring are:
Get in touch with us for your epoxy floor coating needs!
Whether you need epoxy floor coating for your patio, kitchen, or any other place, we at Transylvania Concrete Coatings have got it covered for you. You can also choose epoxy coatings for large spaces as they're durable, and you don't need to replace them year by year, saving your money. Get in touch with us for a free cost estimate or call to get assistance from our experts today!