TRANSYLVANIA CONCRETE COATINGS
Transylvania Concrete Coatings
Turn your Dream Home into a Reality with Transylvania Concrete Coatings Services
Choose the best home improvement financing option for your renovation loan.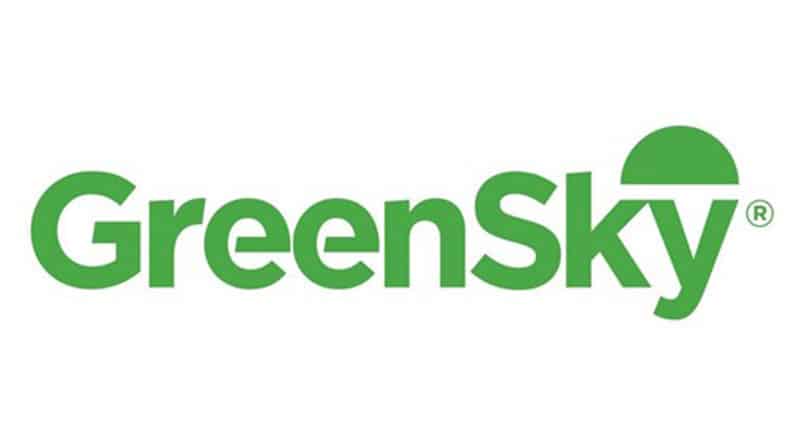 Whether you are looking for a durable garage floor for your home or need a commercial floor finish that can handle the most challenging applications, Transylvania Concrete Coatings is the name you can trust to deliver superior results. Our flooring products are customized, especially to resist chemicals, abrasions, and impacts, and with one-day installation, there's no better choice for a cost-effective, high-quality floor finish.
While quality flooring is necessary for home, commercial, and industrial settings, installation costs are significant factors to consider. That's why Transylvania Concrete is committed to providing top-notch floor finishes and making installation as cost-effective and affordable as possible!
We offer several flexible financing options to help you get the floor you need at a cost you can afford, including six months, 12 months, or 18 months no interest, as well as longer-term financing as required!
Getting high-quality floor coatings installed is easier than ever with the Transylvania Concrete Coatings experts. Our knowledgeable and skilled professionals are more than happy to answer any of your questions.
To get more financing information, give us a call today. You can also request your free estimate by filling our free quote online form now!
Call or submit an inquiry today to claim your exclusive savings, or to request more details.
We are partnered with GreenSky to help make tomorrow's dreams become today's reality. From 6 months to 84 months, we have options that will give you peace of mind knowing your home transformation is within budget.